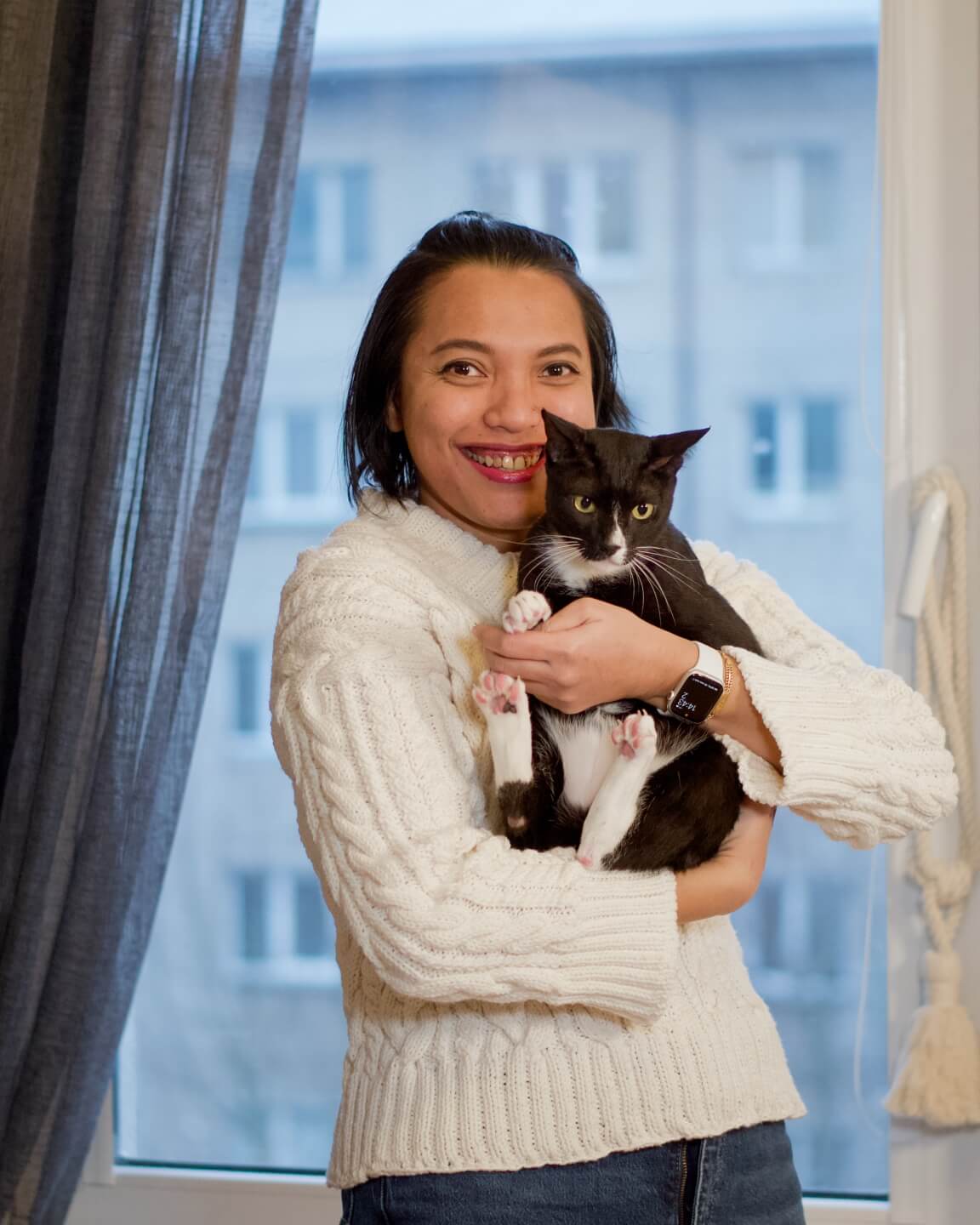 Who / What is Lemmika?
Hi, my name's Retno Ika, but you can just call me Ika. I'm the main person behind Lemmika. In fact, the name "Lemmika" came out when I was looking for some Estonian words that contain 'Ika' in them.
I'm an animal lover, moving 12,000km+ away with two domestic cats, Matthew and Garfield, from Indonesia to Estonia. You can read my story on how we relocated to Estonia here.
I have a spacious loft-style apartment in Sikupilli, Tallinn, with a small backyard where neighbours and I usually took our pets to stretch their paws or have "businesses". ☺️
Since it is not always possible to take your pet with you everywhere, I offer the opportunity to leave your animal in my care. If you want to offer your animal the best service, you are in the right place. I promise you that your favourite animal is in the best hands and happy even when you are away! 💕
As I work from home, I can take care of and supervise pets closely. I will also walk your pet per your request, or take them to the vet if they need medical care.
Is there anything else I can do for you and your pets? Give me a call!