Hi, my name's Ika. I'm an animal lover, moving 12,000km+ away with my cats from Indonesia to Estonia.
I also have two adult male cats at home-Matthew and Garfield. They have been staying with me since 2015 to date, moving cities and continents several time.
I know it is not always possible to take your pet with you everywhere. Since I have a pretty spacious loft in Sikupilli, I can offer to take care of your furry sweethearts at my place.
I'll make sure your lovely furry family members get the love and care they needed while you're away. 💖🐶🐱🏝️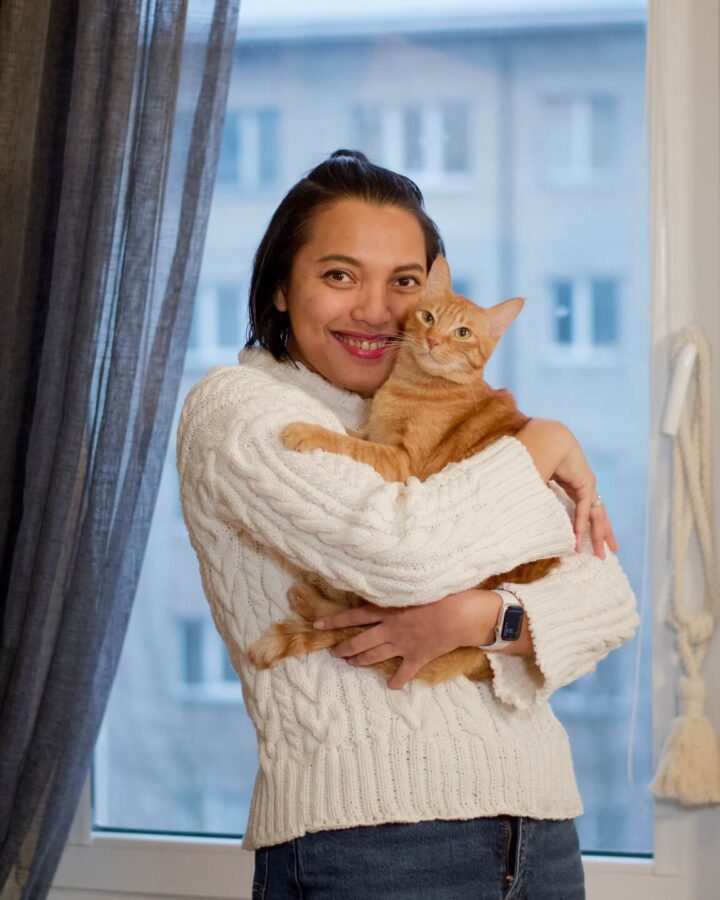 I have loved animals since I was little, even though my parents never allowed me to have any cat or dog. My father had various song birds like Canary, Turtledove, Cucak Rawa, and various fishes like Koi. That was why he forbade me to have cats or dogs 😅.
Even though my cats might not going to be instantly friendly with your pet, they'll get warm after a couple of days, and they can play together under my care and direct supervision.